PKF Carr & Stanton
A member of the PKF International Network
Your business development partners - Handle the past, deal with the present, focus on the future.
Offering you something special:
Experienced experts speaking your language
Internationally connected and outcome focus
Solving problems and removing barriers
Identifying new opportunities and co-designing innovative approaches
Everything and everyone focused on driving business success.
To view our Anti Money Laundering (AML) Policy click HERE.
2022-03-25
Michael's Comments - March 2022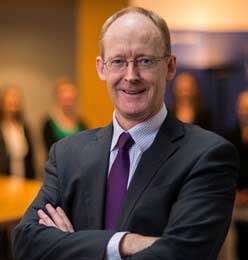 Read more
All News
Latest News
2022-03-25
Essential housekeeping for end of financial year
As the end of the financial year looms for many businesses, we suggest the following steps to get your records in order…
Read more
2022-03-25
How Safe Is Your Cyber Security?
With breaches ever on the rise (1030% Q3 to Q4 2021 increase in Malware according to CERTNZ) cybersecurity is one of the highest priorities for virtually every business.
Read more