PKF Carr & Stanton
A member of the PKF International Network
Your business development partners - Handle the past, deal with the present, focus on the future.
Offering you something special:
Experienced experts speaking your language
Internationally connected and outcome focus
Solving problems and removing barriers
Identifying new opportunities and co-designing innovative approaches
Everything and everyone focused on driving business success..
2021-08-20
COVID-19 Wage Subsidy Scheme and Resurgence Support Payment reinstated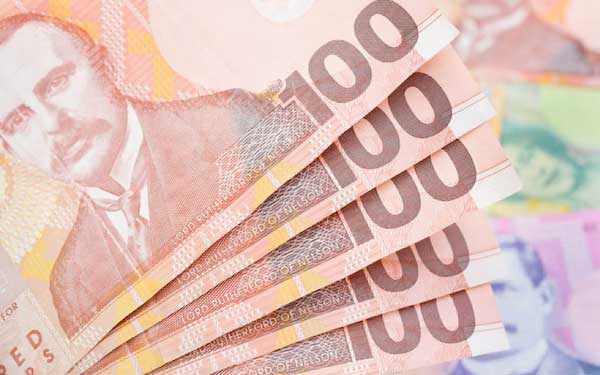 Read more
All News
Latest News
2021-08-18
Covid-19 Update
From today and in line with the Ministry of Health and Government guidelines our team will be working remotely from home.   We expect to be able to continue to provide you with the same level of service as always.
Read more
2021-05-20
WELLBEING BUDGET 2021 – SECURING OUR RECOVERY
Read more