PKF Carr & Stanton
A member of the PKF International Network
Your business development partners - Handle the past, deal with the present, focus on the future.
Offering you something special:
Experienced experts speaking your language
Internationally connected and outcome focus
Solving problems and removing barriers
Identifying new opportunities and co-designing innovative approaches
Everything and everyone focused on driving business success.
2021-09-24
Michael's Comments - September 2021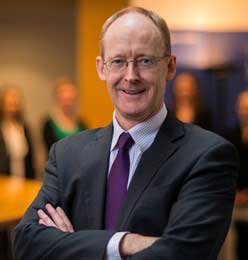 Read more
All News
Latest News
2021-09-23
Client Success Story: R & H Aluminium Limited T/A Nulook CHB
From small beginnings Nulook CHB has grown into the thriving business that it is today. With a current team of six (and recruiting for more) it's fair to say that it's been a rapid journey over the past few years. 
Read more
2021-09-23
Trusts Act 2019
As we have previously highlighted there are additional requirements for trustees under the new Trusts Act 2019. 
Read more